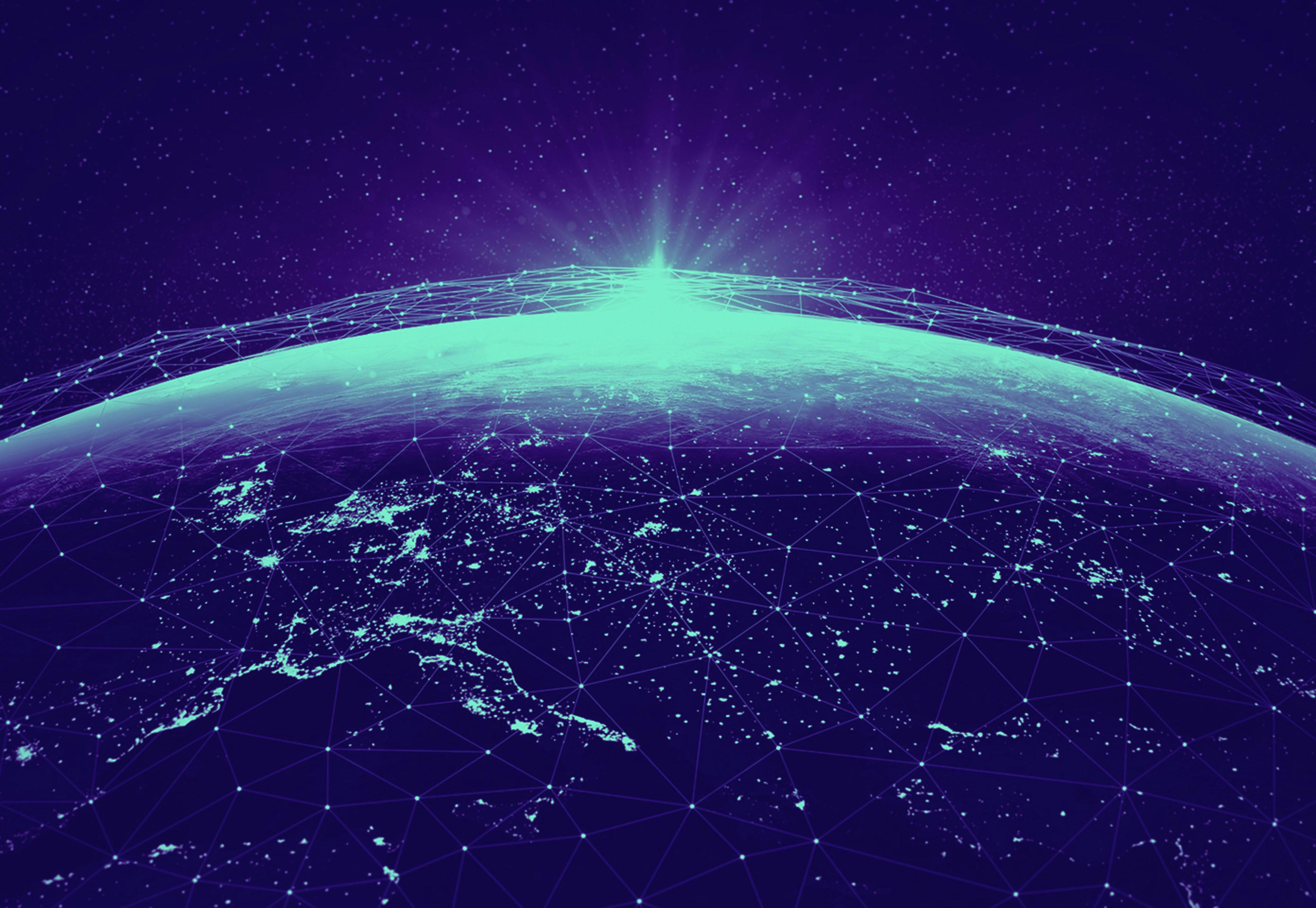 Enlighten the Digital Future!
The jury has decided. Four extraordinary winners have been honored in this first OSRAM IoT Awards.
Read on to find out more about the awards gala and the IoT projects recognized.
Read more
Award Patronage
As Patron of the OSRAM IoT Awards we are proud to announce Dorothee Bär,
Member of Parliament, Minister of State for Digitization.

"In order to sustainably shape the transformation process of digitalization in our society, we need visionaries, encouragers and lateral thinkers. Initiatives such as the Osram IoT Awards make these pioneers visible and showcase which innovations are possible through intelligent connectivity. I am therefore pleased to support the OSRAM IoT Awards as patron and to honor the digital leaders of tomorrow."

- Dorothee Bär -
About the award
As Germany's first IoT Award, we're giving center stage to a technology of the future. The OSRAM IoT Awards will honor the most innovative IoT projects across several categories. Corporations, family businesses and start-ups worldwide will show how their solutions make companies better, accelerate processes and simplify everyday life. The entries will be judged by an independent jury of IoT and digital experts.
Our motivation
"With the OSRAM IoT Awards we want to offer a platform that brings together visionaries, digital leaders and makers of the IoT community. We focus on exchange of experience, co-creation and partnerships for sustainable IoT business models and social innovations."
Hanna Krause, Global Head of Innovation & Innoventures, OSRAM
Why you should participate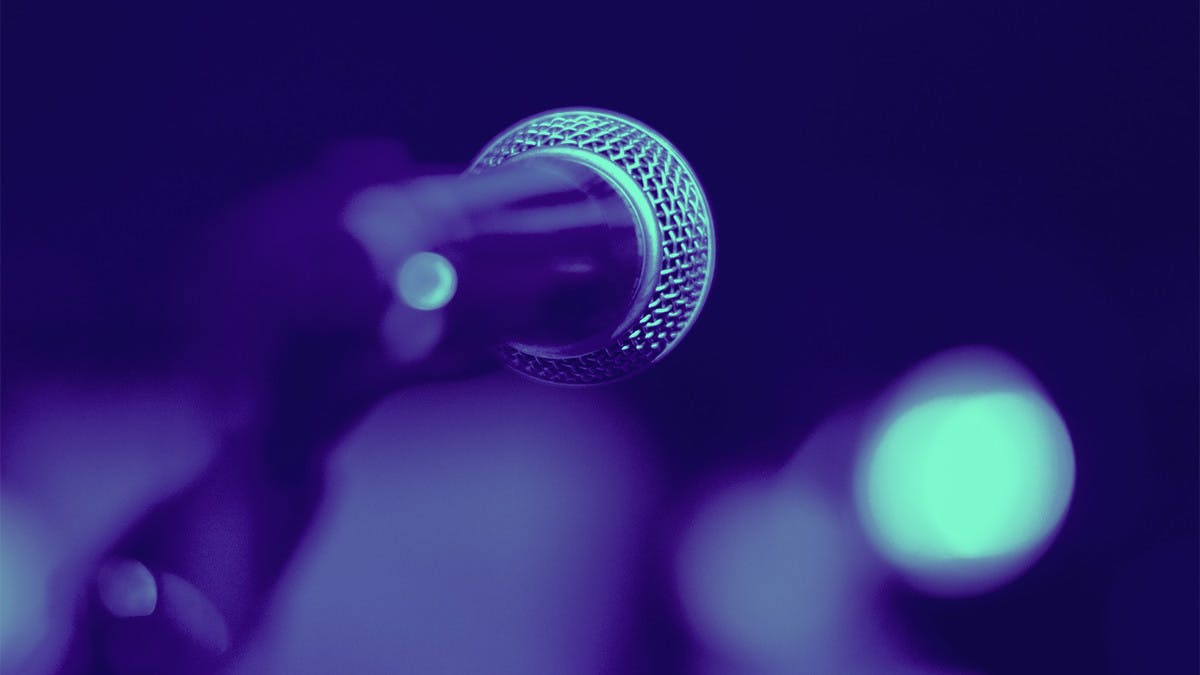 Get involved
Take part in Germany's first IoT Award and celebrate its premiere with us.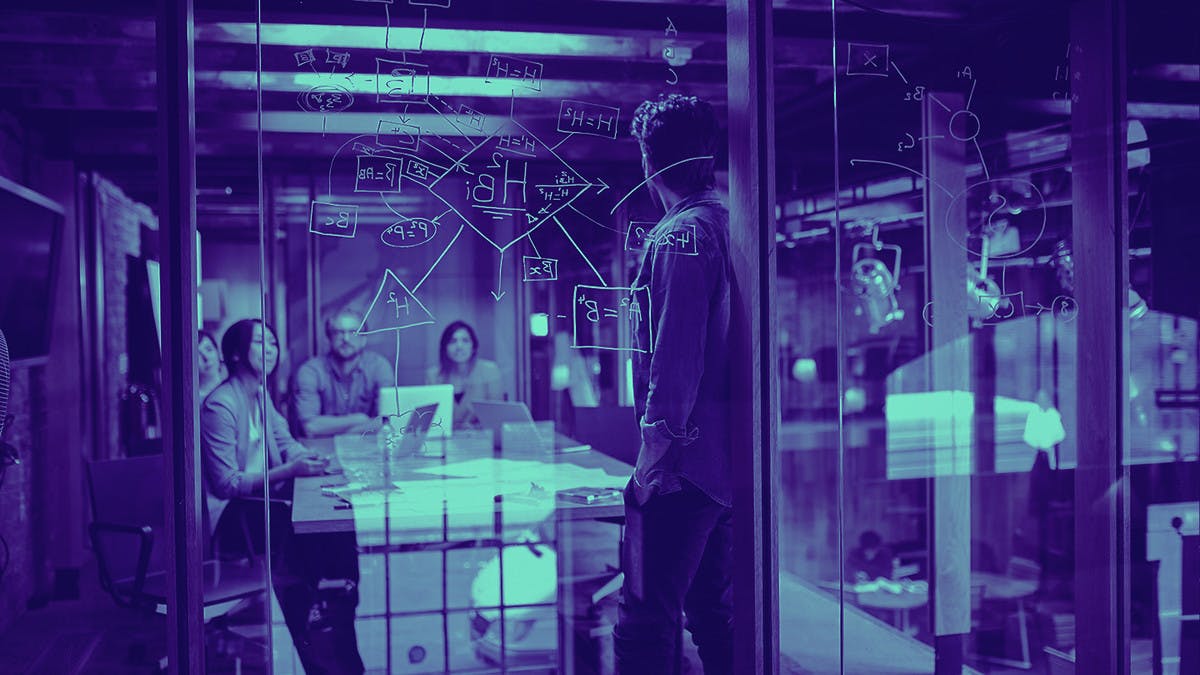 Motivation
Reward your team's performance by submitting your project.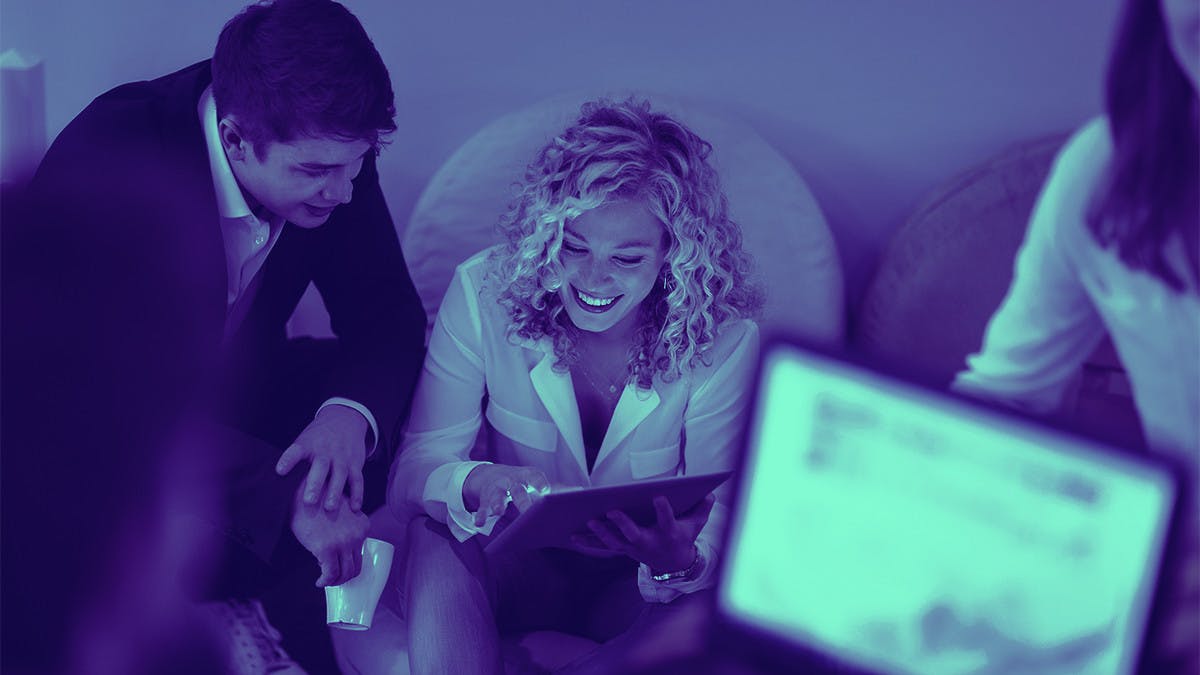 Exchange
Get new impetus from the industry's thought leaders and lateral thinkers.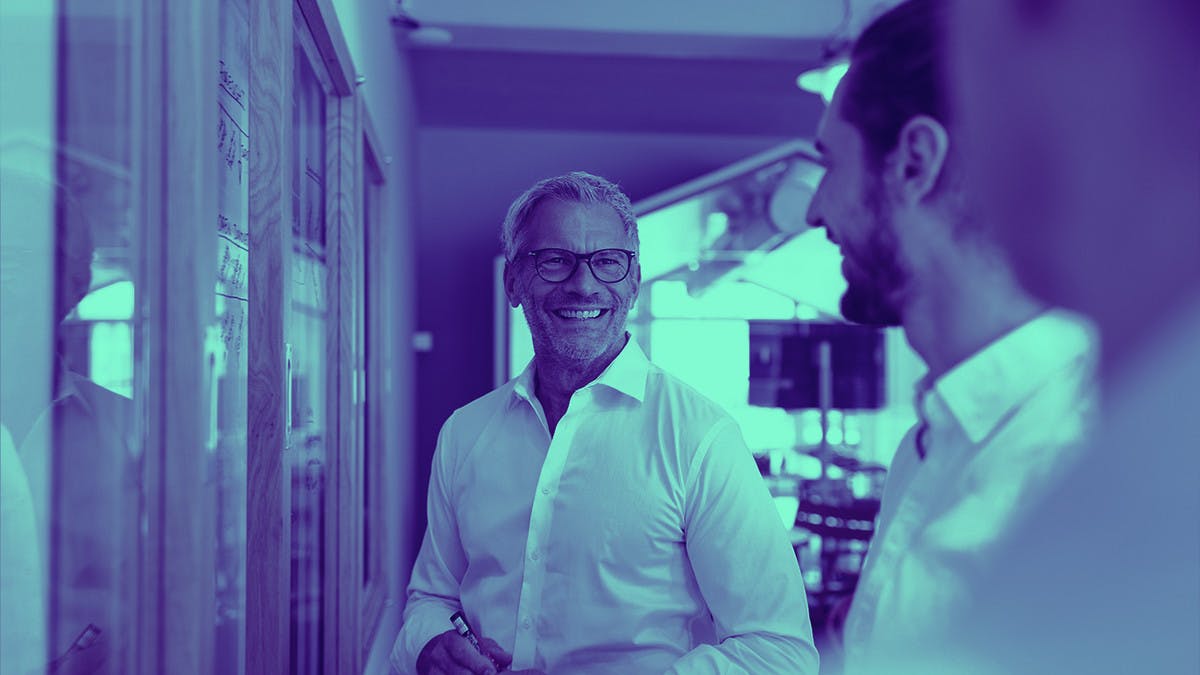 Networking
Make contacts and find new partners for your digital business.